A few weeks ago, Buddy and I took Allison and Sharon to the Lavender Festival.  We went last year and it was pouring rain.  This year we had beautiful weather.   The festival is up in Burnsvill, NC, so the temperature was delightful.  Only in the low 70's.  T hat's my kind of weather.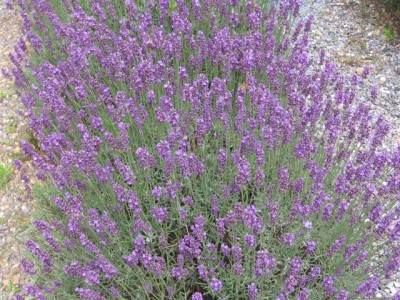 When we arrived we decided to eat lunch first.  They had set up one of the little houses as a restaurant.  I had a chicken and lavender sandwich.  It was delicious.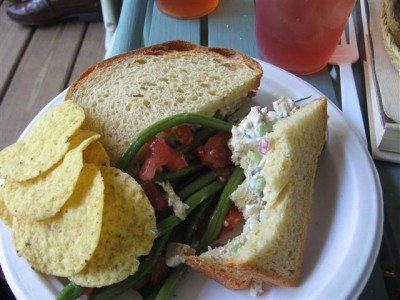 I don't remember what Allison and Sharon had, but they did say it was delicious.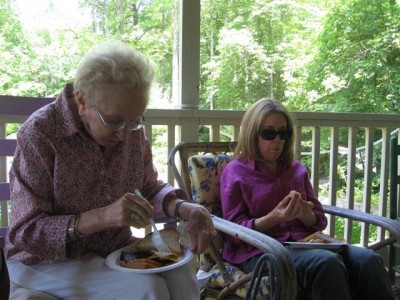 While we were eating out on the porch, they had two men playing a guitar and fiddle.  It was a delight.  Beautiful weather, good food and great company.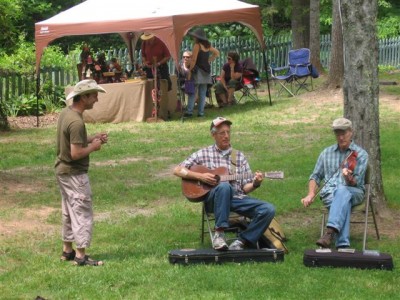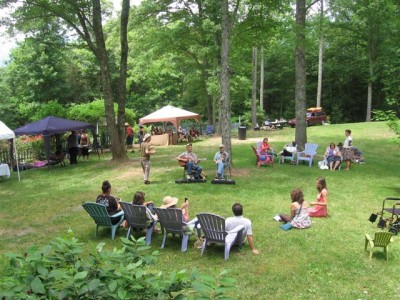 After lunch we went to see the lavender fields.  What a  sight!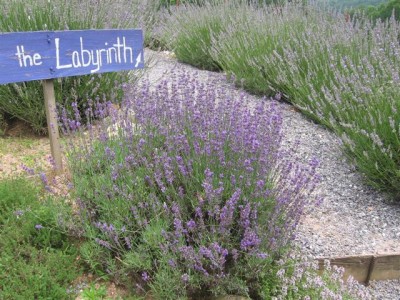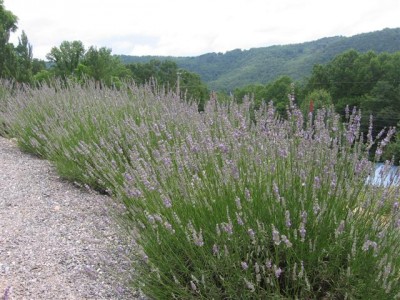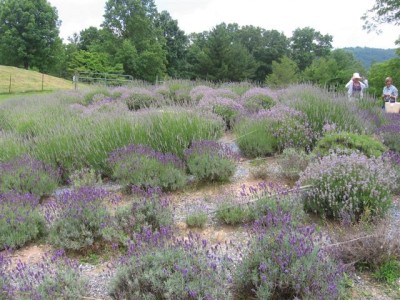 There was a labyrinth of lavender that was really pretty.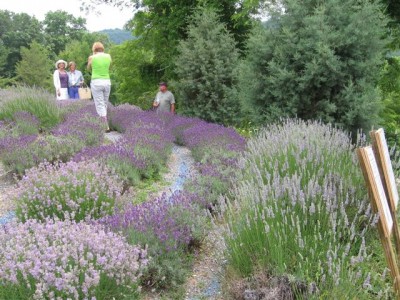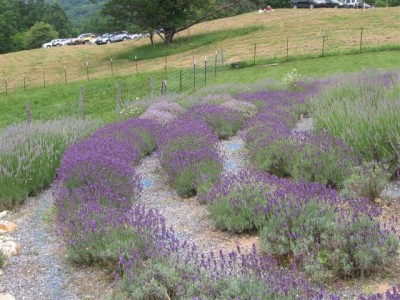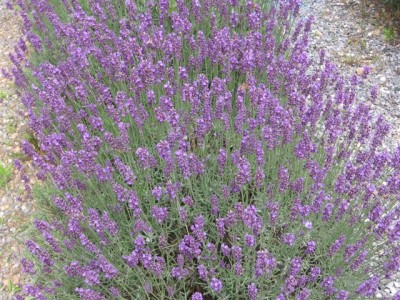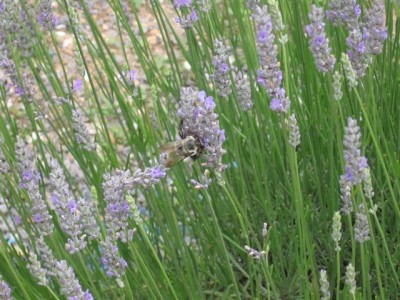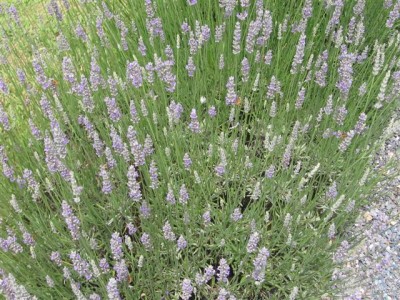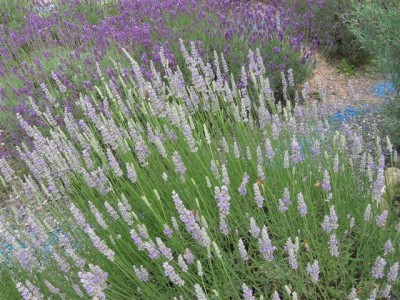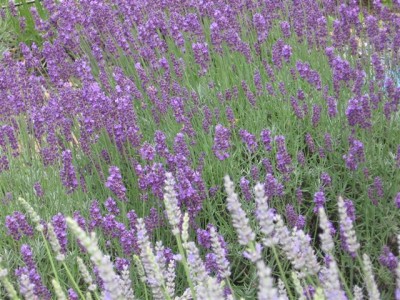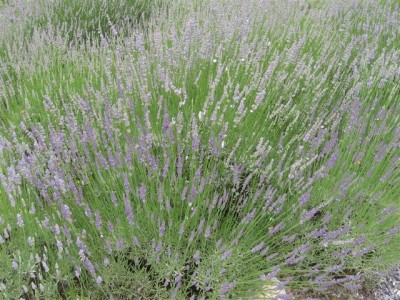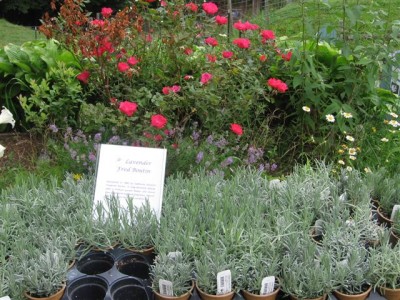 After the lavender fields, we went to buy some lavender plants.  I hope mine does well.  They are so pretty when they are in bloom.    Next, went to visit with all the animals on the farm.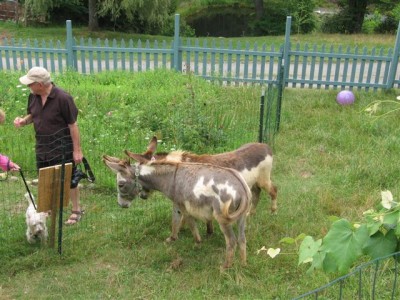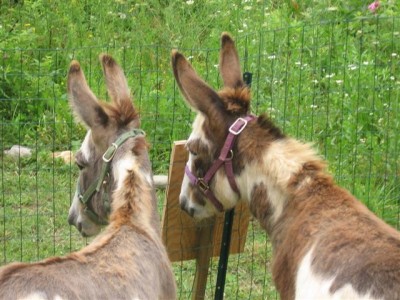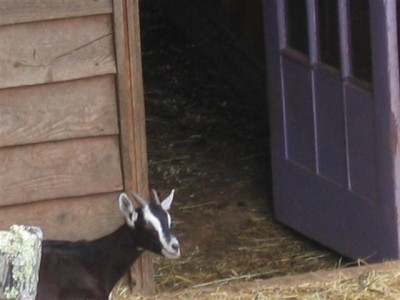 There were lots of goats.  The mamas just had their babies and they were so cute!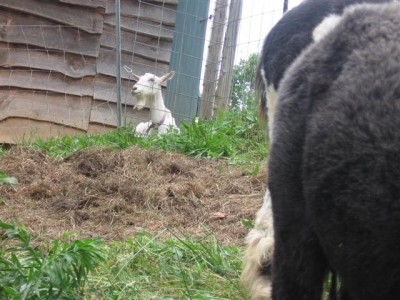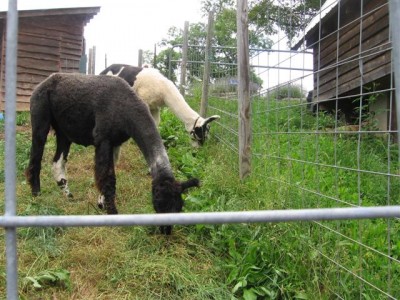 There were llamas.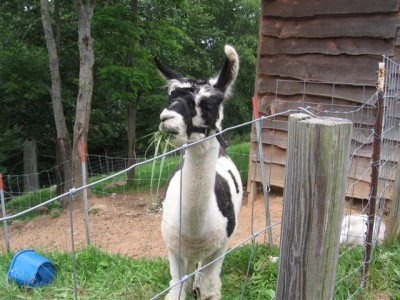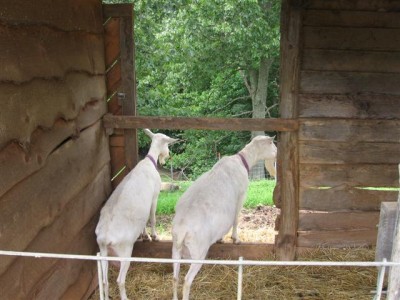 There were goats.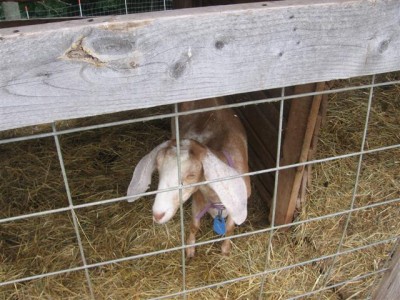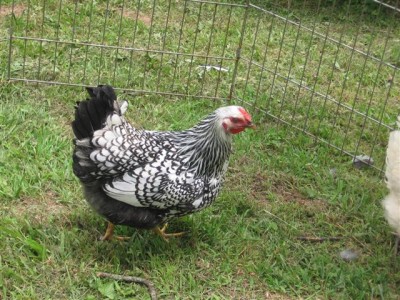 And there were chickens.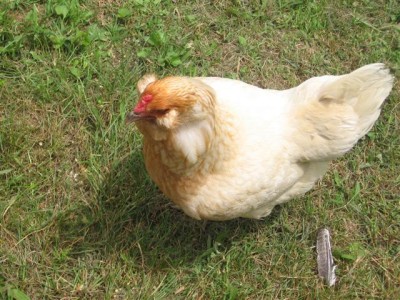 They had their wonderful lavender cheese cake again this year, however, we were too stuffed from lunch to have dessert.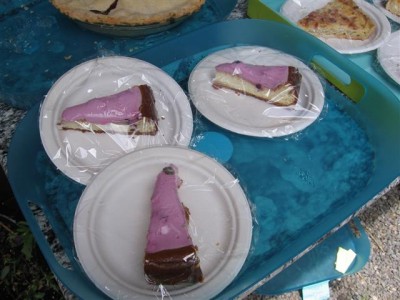 Afterwards,  we walked around and looked at some of the garden art.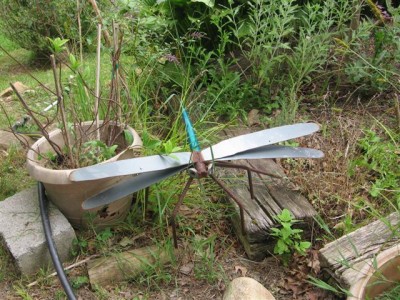 Cute dragonfly.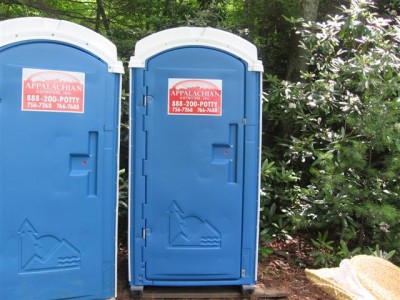 There is a wonderful, funny story about this picture.  I don't want to embarrass those involved, so I can't tell it.  Just know that Allison and Sharon had never used a port- a -potty.  Fun times.
Blessings!